Welcome to Prior Lake-Savage Community Education!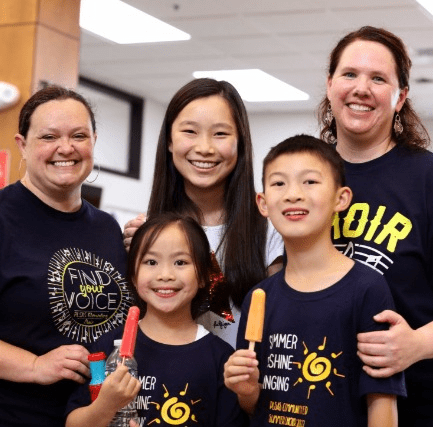 Summer Camp Registration Now Open!
Some things to know...
Class Modifications or Cancellations
Classes may be cancelled or modified. If you are registered, we will notify you via email, phone or text of the changes. Make sure your contact information is updated in your online Community Education account when you register. Also please, refer to your reminder email sent 2 days prior to the class for any time and location changes made to your class.
You will be contacted via text message and/or email for any weather related cancellations or location changes. In the event of inclement or unsafe weather conditions, all outside programs will be moved to an indoor space. If an appropriate indoor space is not available, the session may be cancelled or a make-up day scheduled. Winter Weather cancellations will be determined by 4:00 pm on the day of the class and you will be notified via email, phone and text.
Health & Safety is Top Priority
Before attending an in-person class: monitor yourself for sickness and stay home when necessary. Contact us at 952-226-0310 if you are not able to attend your class.
Refunds
Cancellation with refund must be requested 5 business days prior to class start date. No refunds will be issued after class starts. Processing fees will be deducted from all refunds.
Thank you for your commitment to lifelong learning. We look forward to seeing you! – Community Ed Team
To search for classes, use one of the following methods:
Enter a keyword(s) into the search bar and find the class of your choice. Click on the magnifying glass and search by any combination of time, days, start date, category, age/grade, location and more!
Choose a date and see what engaging learning opportunities we have for you!
Know the instructor's name? Enter their name into the search bar to find all classes taught by that instructor.

If you have not registered for any classes in the past, you will need to create a new account in order to register for classes. Please click on log in box in the upper right corner and then select create account to begin the process. Once you have entered all account information, you will receive a verification email to confirm your use.
Please refer to the Guidelines & Procedures for more information and cancellation procedures.