Welcome to Prior Lake-Savage Community Education!
Welcome to our convenient online system for making payments and registration. Online payments may be made with a credit card (Visa, MasterCard or Discover) and also an electronic bank account (any checking or savings account) to make your payment options easier. This system is user-friendly and easy to navigate, which means you won't have to spend time digging around for information - everything will be in one place and your account information will always be at hand.
More information about us click here.
FAll Adult Catalog
Grow with Community Education with an adult enrichment course.
Registration is now open! Register here.
Fall Youth catalog
Try a youth class today!
Registration is now open!
Register here.
ECFE Programs
Early Childhood Family Education offers enrichment for families and youth ages birth to kindergarten.
Register here.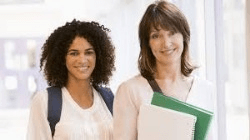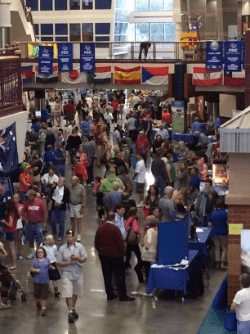 Follow Us/Contact Us
@ISD719CommEd